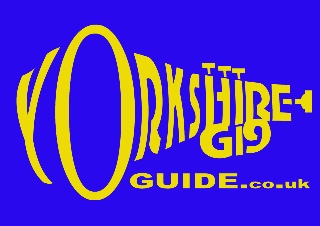 Hull music activist and writer Nix Chidlow takes us on her journey through the festival weekend.
Freedom Festival is the lasting legacy of the 2007 campaign celebrating the pioneering work of Hull-born MP William Wilberforce, and the bicentenary of the abolition of the slave trade in the British Empire. During 2007, Hull was at the centre of the world's bicentennial celebrations, remembering his life and work.
… highlighting issues of slavery and emancipation that are still current today. .. it was agreed that Wilberforce's legacy needed to be marked and celebrated annually, and Freedom Festival was born.
"This band not only play their instruments, but play the stage, teasing each other and the audience into a comforting embrace."
"Has the rain stopped?" he asked at one point, adding, "Who cares; you're watching Life!" And people didn't care…"
Review of Hull Freedom Festival 2014