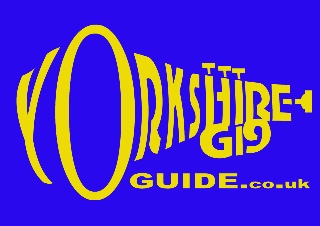 Upcoming Kascarade Gigs
'On The Edge' Festival, Temple Works
Leeds,
Saturday 21st July, 6pm
Bradford (In support of Scars On 45)
Friday 10th August 2012
Utopia
Kascarade will be performing in support of fellow Bradford band Scars On 45 fresh from their mammoth tour of the USA and appearance's on American TV shows such has Tonight with Jay Leno. Also making up the line up are FOLKS performing off the back of their recent European tour performances in support Noel Gallagher's High Flying Birds. This is a guaranteed quality night of live music with three great acts on show all for £9 a ticket. A really great night in store for the Bradford Music scene!!
Get your tickets Here>
Kascarade Live on the 'Underground Stage'
The New Conservatory Cafe Bar,
Albion Street, Leeds
Saturday 18th August 2012, 9pm
Live at 'The Rat Run 2012'
Squires Cafe
Sherburn in Elmet
Saturday 25th August 2012
'Overspload Festival'
Four Alls Pub
Welford On Avon
Saturday September 8th 2012
(Fundraiser in support of Children's & Cancer charities)