2018 Awards Ceremony- Following the public Vote the Top five Nominees in each category are;
Media;
BCB Radio Bradford
Made in Leeds
BBC Introducing
The Fox's Den Show Vixen 101
Chapel FM
Small Festival;
Fast and Bulbous The Adelphi
Hebden Folk Roots
Barnsley Live
Beverley Fringe Festival
Drighlington Beer and Music Festival
Medium Festival;
Slam Dunk
Bingley Music Live
Tramlines Festival
Live at Leeds
Humber Street Sesh
Individual Contribution;
Ryan Swain
Helen Taylor
Si Robinson
Paul Jackson
Jim De Barker
Promoter:
Brudenell Social Club
The Live Room Saltaire
Conisbrough Music Fest team
Si Robinson
Gingerbeard
Small Live Venue;
Adelphi Hull
Al's Dime Bar
Fulford Arms York
Woolpack Live Doncaster
Black Swan York
Large Venue;
Brudenell Social Club
The Underground Bradford
Pocklington Arts Centre
The Leadmill Sheffield
The Hebden Bridge Trades Club
Music Club;
The New Adelphi Hull
The 1 in 12 Club
The Crescent Community Venue York
Trap Door Bradford
Doncaster Jazz Centre
Artist/ Band
Saints Among Us
Black kes
Red Light Revival
Biscuit Head and the Biscuit Badgers
The Lost Days
Open Mic;
Wireless Bar
The Evil Eye York
The Underground Bradford Open Mic
Imperial Opem Mic Mexborough
Monks Walk Beverley
Songwriting;
Adam Leigh Methven- The Lost Days
Jade Heliwell
O'Hooley & Tidow
Birds & Beasts
Beth Kilburn
Sound Engineer;
Tim Walker from Voltage Studios
Jim De Barker (Mitcham)
Jason Salisbury at the Hebden Bridge Trades Club
Pete Earnshaw
Chris Jones- Wool Pack Live
Emerging Artist;
Saints Among Us
This Time Last Year
Katie Spencer
The Lost Days
Evie Barrand
Yorkshire Gig Guide Awards- Ceremony;
Celebrating Grassroots Music Sunday October 7th- 2017, 7.00pm -11.45pm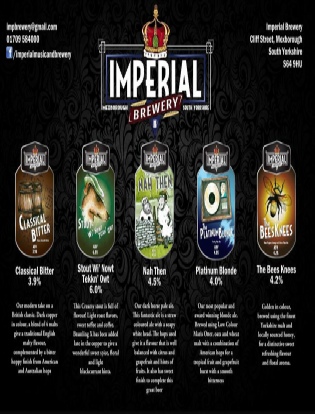 We are thrilled to announce that the award ceremony will be held at Imperial Club in Mexborough October 7th 2018.
We are looking forward to the Yorkshire Gig Guide Grassroots awards ceremony in October, hosted by the lovely and impressively irrepressible, energetic Ben Brettell and the wonderful grassroots music family of the Imperial in Mexborough.
We know it's going to be an exciting evening and a showcase for Mexborough's grassroots music.
The evening will include live grassroots music from the wonderful Issimo as well as singer songwriter Gary Middleton and the Imperial's very own band SBS. Also a celebratory meal and of course the awards ceremony hosted by Chris (the man in a hat) Martin, and the fabulous Tattie Lexi in a celebration of Yorkshires grassroots music. The evening includes a light supper. Price includes food (vegetarian option available)
Please let us know if there are any vegetarians coming so we can plan the food.
The Ceremony will take place between 7.00pm and 11.45pm.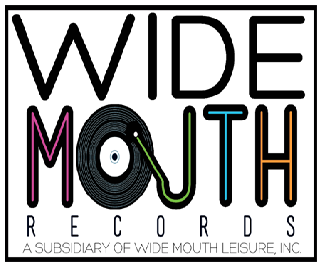 We will have a stage area in the auditorium and an area for people to sit and eat. Of course there is a bar and delicious Imperial local beers and Salamander beer will also make an appearance.
We are definitely not salubrious- very down to earth and grass-rootsy.
Dress code is however you feel comfortable-
It will be a fun night where we all celebrate and value the great work done by everybody involved in getting local music out-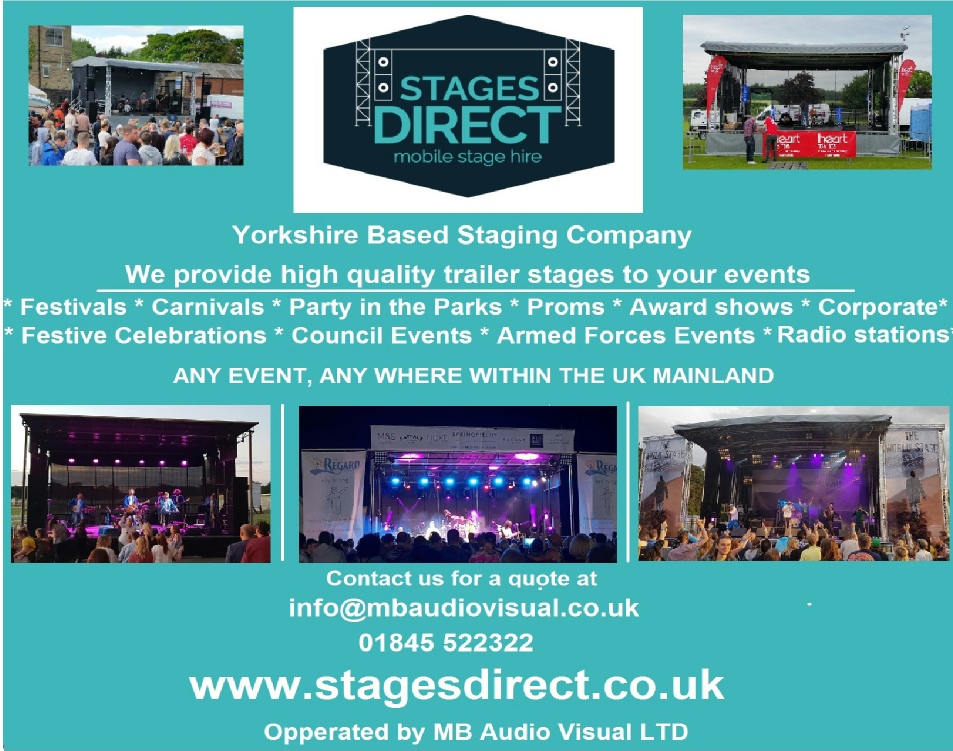 the diverse creativity that is Yorkshires grass roots music scene.
The winners will be announced at the award ceremony.
The five nominated in each category are of course guests +1 free guest each.
Everyone else Advance tickets £8.00 including light supper meal (vegetarian option available) Ticket link; Here> £9.00 on the door-