Stage4Beverley set to drive out the cold and bring a warm glow to the winter…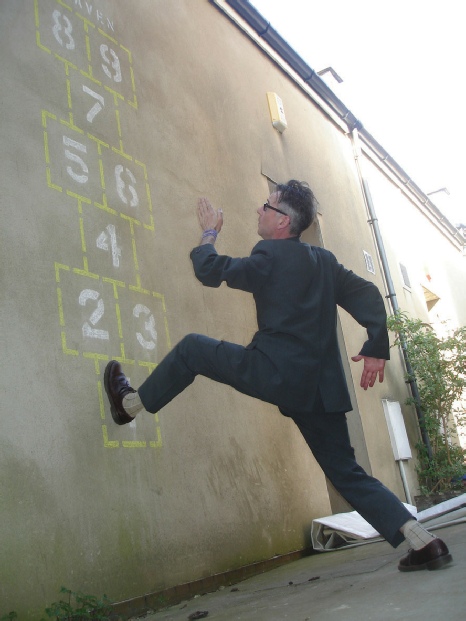 Beverley's winter music festival, Stage4Beverley will be returning for its third year in February (13th – 17th), bringing to Beverley an eclectic mix of music, stories and humour to its hosts the East Riding Theatre and the Monks Walk pub.
As a festival offering winter cheer to the long, dark nights, it has proved highly popular for its innovative approach to programming and for bringing together audiences with a wide range of musical interests.
The festival opens Wednesday 13th and runs until Sunday 17th February.
Performers will include poet, comedian and musician, the ever popular John Hegley; and Eduardo Niebla, the formidable flamenco jazz guitar virtuoso hailed by the Guardian for his "exquisite guitar playing".
With an ever growing fan base, Gary Stewart will be bringing his "Graceland" show to recreate Paul Simon's landmark Graceland album in all its glory. Audiences can expect to hear those magical songs, with their captivating stories, distinctive harmonies and South African rhythms brought to life.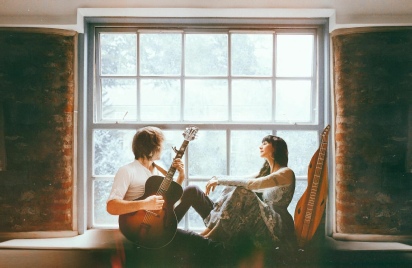 The festival welcomes the return of the popular young traditional folk band Granny's Attic in a concert along with Stillhouse, a progressive acoustic trio with their roots in Bluegrass and contemporary folk.
To support the local musicians the Dan Webster Band will supply some of the best acts
The cream of young musicians will be brought to the festival for the first time by Sam Pirt who will be presenting his "Horizon Stage" , and as a follow up to last year's local history project, Gordon Meredith will present another project this time about the historic, local shipbuilding industry of Beverley.
With more artists still to be confirmed, the festival is already set to be the perfect antidote to the long, dark winter months.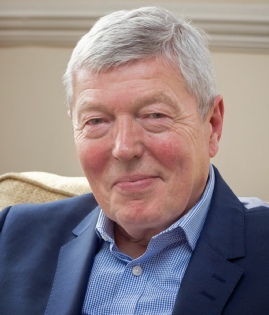 For further information go to www.stage4beverley.com or email admin@stage4beverley.com. For tickets go to www.eastridingtheatre.co.uk tel : 01482 874050
Artists include:
Alan Johnson, John Hegley, Eduardo Niebla, Gary Stewart's "Graceland", Tankus the Henge, Granny's Attic
Hannah Sanders & Ben Savage, Dan Webster Band, Beverley Community Choir, The "Broadside On" Project
Katie Spencer, The Horizon Stage