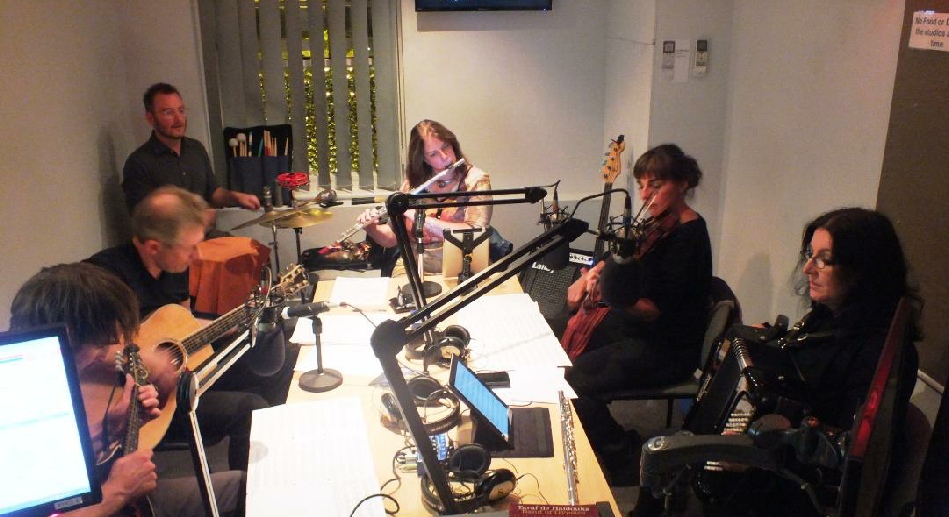 AWARDS AND COMPETITIONS. ARE THEY VALID?
The Yorkshire Gig Guide Grass Roots Awards bounced round again. I've said this before, but it's worth repeating it. The problem with award ceremonies is that they tend to make non-winners feel like losers. In fact there are no losers. Whatever we individually contribute to the Yorkshire music scene is equally valid, whether it be as an artist, band, promoter, radio host, venue operator, floor-singer or most valued audience member. Without us all the Yorkshire music scene would not exist. As it does, we are all winners.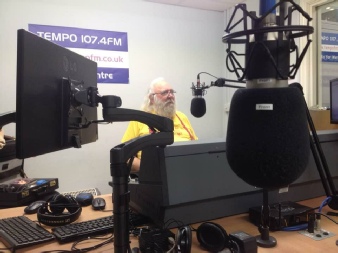 So congratulations to those who win awards. Congratulations to those who were short-listed. Congratulations to those who were nominated. And equal congratulations to those who weren't.
Also the voting system is far from fool-proof. I was rather alarmed at the statement made by somebody who shall remain nameless, "I voted for myself at least twenty times." if you have access to more than one computer you have a distinct advantage.
To be honest I've never been much of a fan of awards and competitions in music any road up. Although I was persuaded to enter one of my songs into a song-writing competition at The Great North Folk Festival a couple of years ago, and won it, I felt the disappointment of other singer-songwriters who didn't, although their songs were just as good.
At a recent song-writing competition at Robin Hood's Bay, all the competition entries were included on a CD. That is probably a better way to do it.
If you write a song and sing it in public and one person applauds, you are a winner!
RADIO
FAB Folk and Blues continues to flourish in the ample studio of Tempo FM in Wetherby. I must state that of all the studio's I have ever worked in throughout my years of broadcasting, going back to 1980, the Temp studio is the best for quality of reproduction and space available, and that includes BBC local stations. It enables us to produce some great shows on local FM and online, demonstrating the fantastic talent of local bands and performers.
On a recent survey, the FAB Folk and Blues show proved to peak twice as high as any other on the station, so we must be getting something right.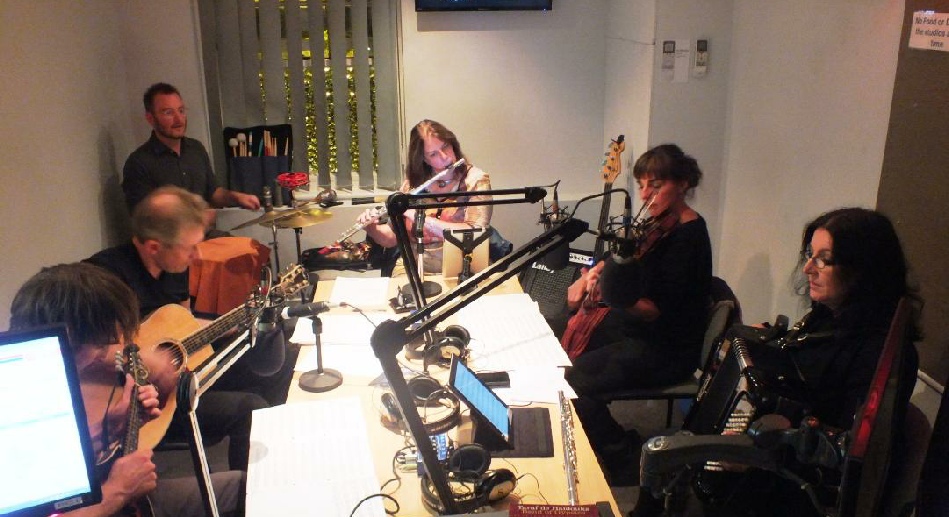 York based gypsy folk band Leather'O are one of the best acoustic bands in Yorkshire, if not the whole country. Their show on Weds 12th September was one of the best too and it's not just me who's saying it. You can also hear it at:
https://www.mixcloud.com/tonyhaynes52/fab-folk-and-blues-12th-september-2018/
The show is heard in Australia, New Zealand, America, in France and even South Africa. It is a very real privilege and joy to be able to bring Yorkshire performers to a wider audience.
We are already booking artists into 2019. If you are up to it, send in a demo to:
Tony Haynes
FAB & MMM
Tempo 107.4 FM
c/o Wetherby Film Theatre, Caxton Street, Wetherby ,LS22 6RU
Or email me at studio@tempofm.co.uk. Put FAB or MMM in the subject line.
Artist booked to appear live for the rest of this year are:
Nov 21st Pen and Sue
Nov 28th Review of new tracks
Dec 5th Gerry McNeice Band
Dec 12th Paula Ryan
Dec 19th York Turnpike Trust Acoustic