Marek Kubala – Awhile EP, Review by Chris Lockwood
Huddersfield born Marek Kubala cut his musical teeth playing the folk and acoustic clubs around the north of England before migrating south where he currently finds himself in east London.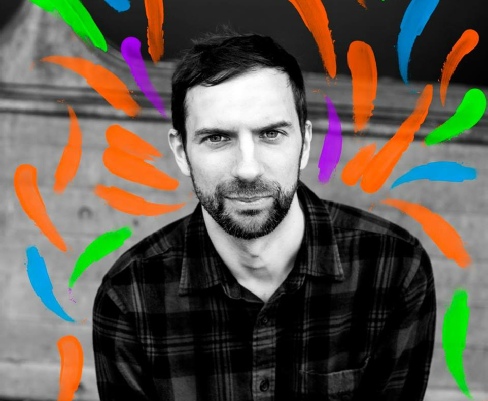 Although now pitched up in the capital the first track released from Kubala's debut EP offers up gruff northern tenderness with a touch of grit.
'Tableturn' finds our man reflecting upon a failed relationship over an electronica tinged acoustic guitar track reminiscent of the Durutti Column's more contemplative moments. As he muses over past power struggles Kubala leads us down a melancholic path before delivering the much hoped for light. Smooth production skills combined with excellent musicianship are marking this Huddersfield lad out as one to watch.
The EP is released now on 3BarFire Recordings and is available online via Spotify and iTunes.