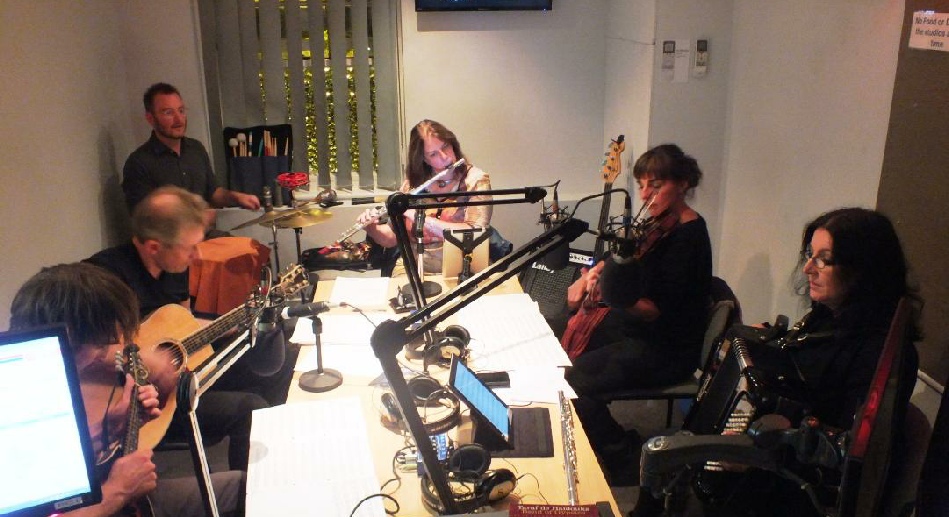 COMING SOON…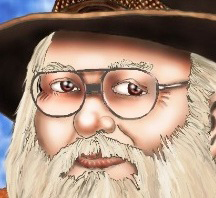 I've just been shown around York's new Jorvik Radio Studio by Adam Coggin. The core team are working so hard to get this station sorted! I am in awe of their effort and dedication for the Community of York.
Please bear in mind they, and us are all volunteers! It is heart-warming!
I am most impressed, not only by the layout of the desk and input area, but also by https://www.playoutone.com/, the studio computer system that will be used.
From what I have heard of sample output, the station will sound great! Unique in fact! It will certainly grab the attention of York residents and I'm sure those further afield. It takes community broadcasting into a new level.
My input will be 'Uncle Tone's Lunchbox' aka 'Midday Mayhem!' from 12-2pm on 94.8FM and online at jorvikradio.com every weekday. And maybe NEW4U, an hour show featuring the best of brand new promos received during the previous couple of weeks, possibly scheduled on a Sunday evening. Watch this space.
The show will have it's finger on the pulse of what is happening in York that day.
We will have live guests, not only entertainers, but also those with something to say for York, possibly with their own choices of a couple of CD tracks, or even vinyl records. (The studio is set up with two vinyl decks! As a veteran presenter I haven't had that studio facility for years! I'm dusting off my collection of 700 ancient albums as we speak!)
The show will be entirely unpredictable, and maybe a little zany, certainly dangerously immediate, and maybe we will make the occasional technical error (Am I bothered?), but it will be locally relevant and compulsive listening.
We are going for something far apart and more interesting than mainstream voice-tracked bland pop input. In short, the shows will be yours, live in York, wherever you are, whatever you are doing, with up-to-the -moment traffic reports. And I guarantee you will have a giggle too.
Oh, and when it is set up. we will have immediate phone-in access. You can be a part of the show, instantly. Ask the guest or me any question you like. Put your point to the show. Maybe even ask for a fairly instant request, if we can find it. But please, keep it clean! We have only just got our OFCOM license. We don't want to risk it!
The first show is at 12 midday on Monday 4th November with the international star Edwina Hayes (no less) as my live guest. Get in there!
FAB Folk and Blues 8-10pm Wednesdays
New4U 11pm-Midnight Wednesdays
Midnight Mayhem Midnight to 1am Thursdays
All from Wetherby, for the Heart of Yorkshire
on Tempo 107.4FM and www.tempofm.co.uk
jorvikradio.com York, coming very soon
All shows podcast forever at
https://www.mixcloud.com/tonyhaynes52/
Live Guest Update
Nov 20th John Storey
If you fancy performing live on air one
Wednesday evening,
email Tony at studio@tempofm.co.uk