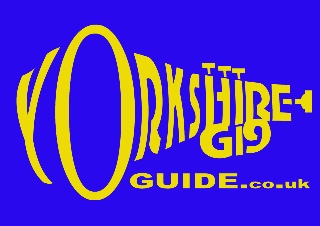 Some of the things we do
On-line Music Magazine, with music news, features, interviews and reviews
On-line Listings
Resources page for bands, musicians and music organisers
Filming Bands creating a growing archive of live music in Yorkshire
Yorkshire Gig Guide presents; Featured bands & Open Mic Stage featuring local bands and opening up opportunities for performers.
Guest Gigs organised throughout Yorkshire
Festival Stages at different Yorkshire Festivals
Partners in The Shuttle Shuffle Festival.
Battle of The Bands; giving new bands the opportunity to perform. Winners win recording studio time and featured place on our Festival Stages.
Organising events that support and celebrate grass roots music of all genres, performing arts and culture in Yorkshire.
Competitions throughout the year with variety of prizes, including festival weekend tickets, cd albums, tee-Shirts and of course the Yorkshire Gig Guide mystery goody bag!!
An online Ticket Shop to help promoters, bands, music clubs, charity organisers, organisations to sell tickets for their own events over the web.
Includes a free publicity and event review package to help support grass roots music.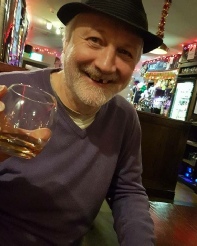 Andrew Sugden
Editor
and Commerce
Denis Heaton
Director
and Events Manager
Eve Winterburn
Film Editor
And Listings Editor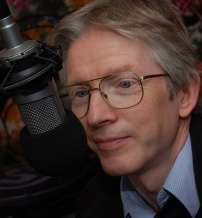 Martin Singleton
Freelance Photographer and collaborator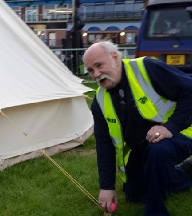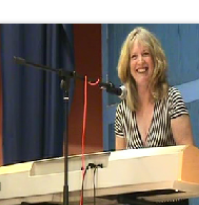 Chris Martin
Director and Ambassador
CONTRIBUTIONS WELCOME…
Reviews of live events, albums, features and interviews relating to Yorkshires grassroots culture are accepted subject to the editors approval.
Our readers want to be informed and entertained about Yorkshires grassroots bands, the local music scene, who's doing what and why.
They want to know the issues that emerge in the local music and performing arts scene. They want to know the views of local music doers, understand what goes on behind the scenes.
And they want to read good imaginative prose that is concise and easily understood.
Please send written contributions to contributions@yorkshiregigguide.co.uk
Please contact Andrew at andrew@yorkshiregigguide.co.uk to discuss feature ideas.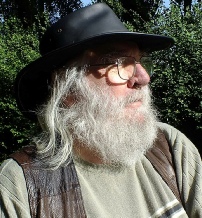 Tony Haynes
Independent Yorkshire Gig Guide Columnist well known radio presenter of Fab Folk and Blues
The Yorkshire Gig Guide CIC
Not for personal profit Company No: 08710618. Limited by Guarantee, Founded 2008
Aspiring, Authentic, Inclusive; Raising awareness, creating opportunities and encouraging action in the cultural life of Yorkshire.
Phone us on…
07885 377797