Stage4Beverley set for a sell out!
(12-16th February at the East Riding Theatre and Monks Walk Inn)
The Stage4Beverley festival, now in its 4th year, looks set for a sell-out of all its main concerts. With interest in the festival having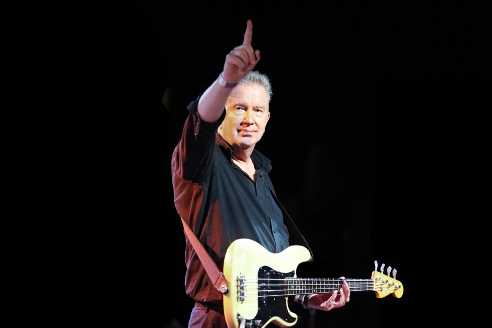 increased since its conception in 2017, the Artistic Director, Chris Wade said "we are all highly delighted that sales of tickets have exceeded all expectations this year".
The eclectic musical programme of top artists, as well as some local acts, plus the location at the popular East Riding Theatre and Monks Walk Inn, have all helped to provide what looks to be a perfect weekend of music.
Despite the evening concerts either sold out or close to selling out, there is still a limited amount of space left in the daytime events and the informal Saturday evening concert at The Monks' Walk Inn.
As well as the ticketed shows there are a variety of non-ticketed shows, where donations are requested as a gesture of support for the artists and festival.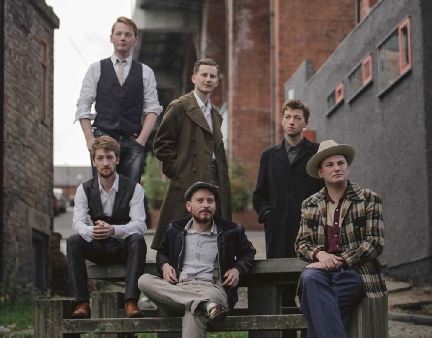 The Horizon Sessions are one of these events where a selection of the best emerging artists will be performing in the Café Bar at lunchtime on Sunday. They are, Arthur Coates and Lois Campbell an award winning fiddle player plus guitarist; PTHK a Jazz duo from Hull and Kirsty McLachan a singer songwriter.
Back again after their major success last year will be the ever popular Beverley Community Choir with their own concert on Sunday morning with solosits from Hull's singers Opera17.
The popular Late Night Club with festival guests and others will be taking place on the Friday, Saturday and Sunday evenings when the other events have finished. A chance to relax, have a drink and listen to some music in the Café Bar. Artists include Michael Nagasaka and Simon-Cunliffe Lister; Edwina Hayes; Katie Spencer; Pete Bolton and Fiddlers Elbow.
Get along and sample some great music in two of Beverley's iconic venues.
Quotes from the 2019 festival:
"Brilliant for the local community"
"Fabulous eclectic mix of talents"
"A perfect space (East Riding Theatre), intimate and inspirational"
"Great variety – lovely atmosphere"
"Great little festival with good variety of artists and friendly atmosphere"
For tickets and further information go to www.stage4beverley.com
Box Office: East Riding Theatre - 01482 874040.
As always the festival is very grateful to its sponsors and funders for their generous support:
East Riding of Yorkshire Council; Beverley Town Council; English Folk Dance & Song Society;
tc group; Beverley Building Society; Wold Top Brewery; HEYHA; Mercure Hotels Willerby;
Holiday Inn Express, Hull