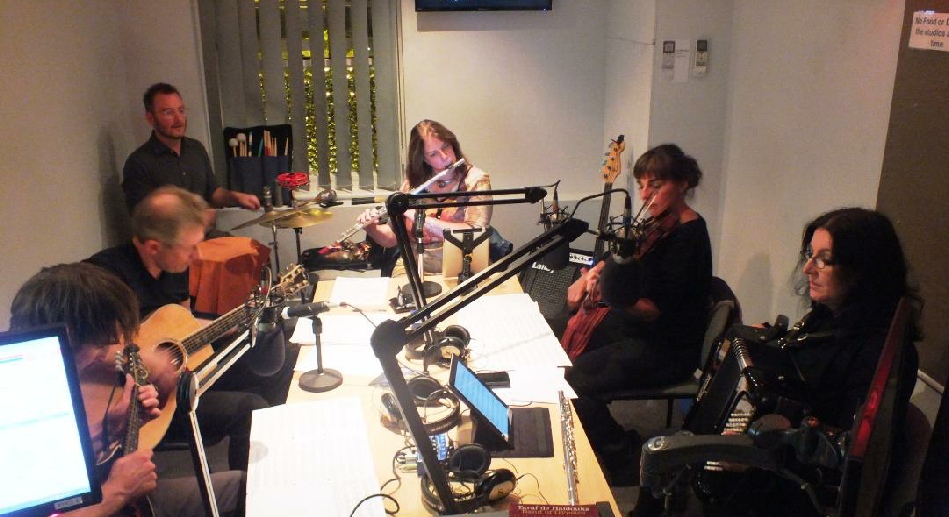 UNCLE TONE ON JORVIK RADIO…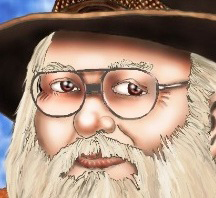 Well, that didn't last long.
The new York (not New York) community radio station Jorvik Radio 94.8M asked me to present a weekday lunchtime show from 12-2pm. It would be a hell of a commitment for a retired old radio presenter like me, but I thought I'd give it a go on condition I could play some of my own stuff.
That was the problem. They didn't make it easy for me to do so. Although the station went live half of the desk wasn't connected. Their engineer had fallen off a ladder, which set them back a bit, but that wasn't the problem. The problem was nobody told us that half the desk didn't work! I had to find out the hard way live on air on the first day. I lasted three days and then I was struck down by that vicious virus that has hit so many over Christmas. I know exactly when I caught it. Four days earlier I was in my local pub when a guy walked in who was as pale as a sheet, sweating and talking with a husky voice as he announced that he was feeling really rough. Well why on earth go to a public place when you don't have to and infect everyone else there?
It happens in clubs and concerts too. Folks turn up thinking they are heroes for doing so when they aren't well.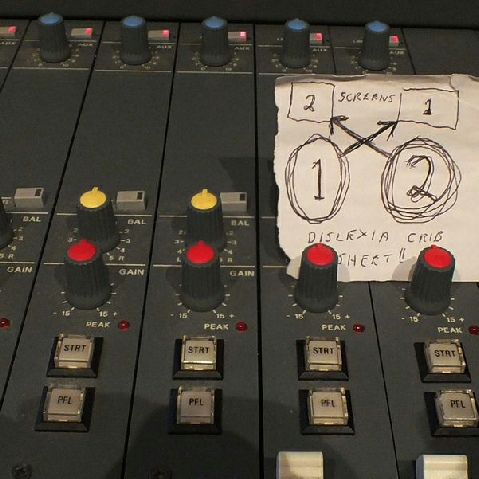 Look guys, the rest of us would prefer that you stayed at home and kept warm instead of spreading it around, especially when we are singers and some of us rely on our voices for our living. Then, the election hit us. Now I make no bones about the fact that I am an ardent Corbyn supporter, and I did what I could through social media to help the cause. It was then I got an irate morning phone call from the MD of Jorvik Radio telling me that I couldn't do that as it contravened OFCOM rules and I am a representative of the station at all times anywhere. Bollocks! He should go and read the actual OFCOM rules that state any party politics must be balanced on air. Nothing at all about off-air. So I resigned. My political beliefs are more potent to me than any local radio ambitions.
Jorvik Radio are doing a stunningly good job representing local music in York without me. I am staying where I feel a lot happier, with Tempo FM out of Wetherby. They gave me a slot when Vale Radio was pulled out from under our feet. They were also totally cool about my political beliefs, as long as I kept it off-air.
So, FAB Folk and Blues continues at 8-10pm on 107.4FM in the Lower Wharfe Valley and online at tempofm.co.uk as does NEW4U from 11-12pm, being a sounding board for recent promos sent in to me or the station.
There is also Midnight Mayhem Midnight to 1am Thursdays, an amusing outrageous eclectic mix for us insomniacs. In between on Wednesday evenings is Paul Winn's excellent Blues Hour 10-11pm, and he is also presenting Blues from the Ouse live on Jorvik Radio at the same time as FAB, 8-10pm. So between us we have Wednesday evenings pegged exclusively to folk and blues in the York area. Come and join us.
The FAB Guest List for 2020 so far: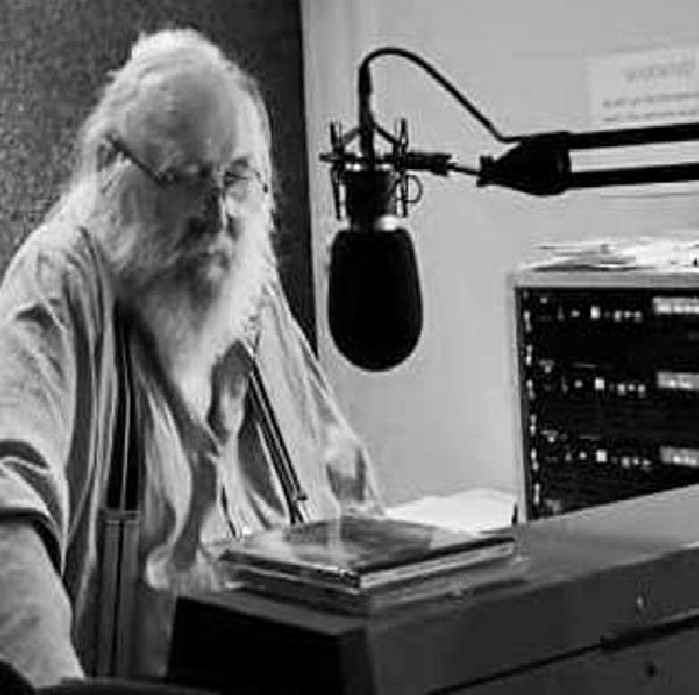 Feb 19th Roisin Bahn
Feb 26th Paula Ryan
Mar 4th Casee Wilson
Mar 11th Scott Wainwright
Apr 1st Martin Heaton
Apr 8th Hazjak
Apr 15th David Stych
May 6th Gale Force
8th &/or 29th July 2020 Sadie & Jay
DOWER COURT HOUSE CONCERTS
I held a 'house-warming' concert in the community room at my new sheltered abode in York. It went very well and has inspired us to hold monthly house concerts in this excellent room, in aid of the very busy York Food Bank. They are going to need all the support they can get in the coming months.
The concerts will be held on third Sunday afternoons as from Feb 16th from 2.30pm until about 5.30pm, when the excellent Jon Palmer Acoustic Band is the main act, with Hazjak and Heather Innes (of Caim) in support.
The events will be free for all, but we will ask for donations of about £5-10 from those who can afford it, to be split between the band and the food bank.
Tea and coffee will be provided, but bring your own booze.
As the concerts will be held in a home, they are officially by invitation only, but if you'd like to come just get in touch, fabfolkandblues@gmail.com
It's at:
Dower Court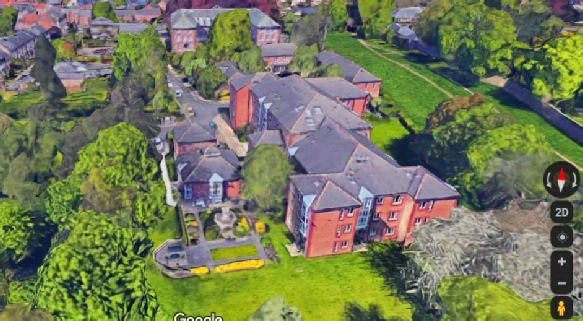 Willaim Plows Avenue
York
YO105AD
(Behind York University's Fairfax House)
Bands and artists booked so far are:
Feb 16th Jon Palmer Acoustic Band
Mar 15th No Parking For Caravans
April 19th Carrie Martin
May 17th Hazjak
Nov 15th Yan Tan Tether