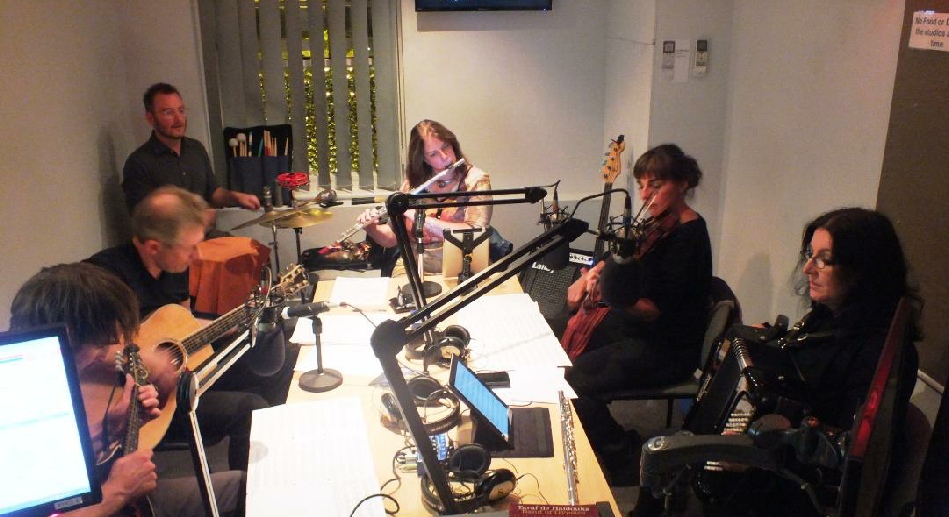 PROMOS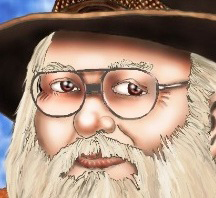 FAB Folk and Blues continues to feature artists and bands either from or appearing in West, North and East Yorkshire. We also feature guests and bands performing live in the studio and bringing in their own choice of music.
One of the problems I've been having as a local radio presenter is finding air-time for the wealth of promos and new material that we received through the post almost every day. If there is any air-time left I will include such tracks in FAB. I've also played a few in our late night show, Midweek Midnight Mayhem, but sometimes they don't sit too well amidst the rest of the eclectic chaos on that show.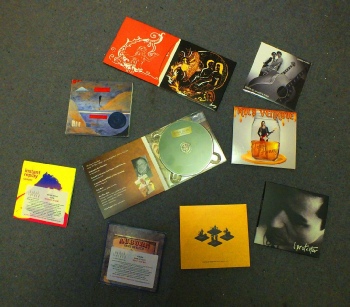 So we've decided to split Midnight Mayhem. From now on 11pm until Midnight every Wednesday will be a new show entitled 'New4U'. It will ONLY feature brand new promo tracks, of any genre. As the station doesn't carry ads at that time, we should get in about thirteen or fourteen tracks per week. Midnight Mayhem is still there, but it is shortened to one hour, from midnight to 1am. Quality Mayhem, rather than quantity!
So, if you would like to hear your work on air on Tempo 107.4FM in the Lower Wharfe Valley, or online at tempofm.co.uk for the rest of the world, send them in to New4U, Tempo FM, c/o Wetherby Film Theatre, Caxton Street, Wetherby, LS22 6RU. Or you can send email attachments to New4U at studio@tempofm.co.uk.
All shows are podcast forever on mixcloud.com/tonyhaynes52
We do have podcast listeners far and wide. Not only do I get feed-back from Scotland, The West Country, the 'Home' counties and London, we also have podcast listeners in Australia, New Zealand, New York, France and even Bulgaria!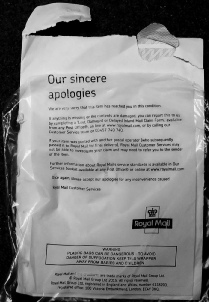 I get promos from several UK promoters and record companies, as well as a multitude of talented local artists and bands. But I must say I do prefer to receive CDs rather than digital downloads. Quite honestly I get so many downloads offered that there just aren't enough hours in the day to listen to them all. That means that unless I already know the artist, I probably won't.
It is so easy now for anyone with a computer to make a reasonable quality digital demo and email it out free to all and sundry, or upload them to one of the free music platforms. Competition for air-time is rife.
So, anyone who has made the extra effort to produce a hard-copy CD, in a designed cover, then mail it out directly, will always get my attention first. But even mailing out should be given some thought. Use a Jiffy bag for preference. Envelopes need to be strong. Sometimes I receive ordinary envelopes with the sides ripped and the CD hanging out. On a couple of occasions I have just received a torn envelope with no CD left in it!
Also, put in a brief covering note about the artist and where the promo is coming from. It all helps to encourage us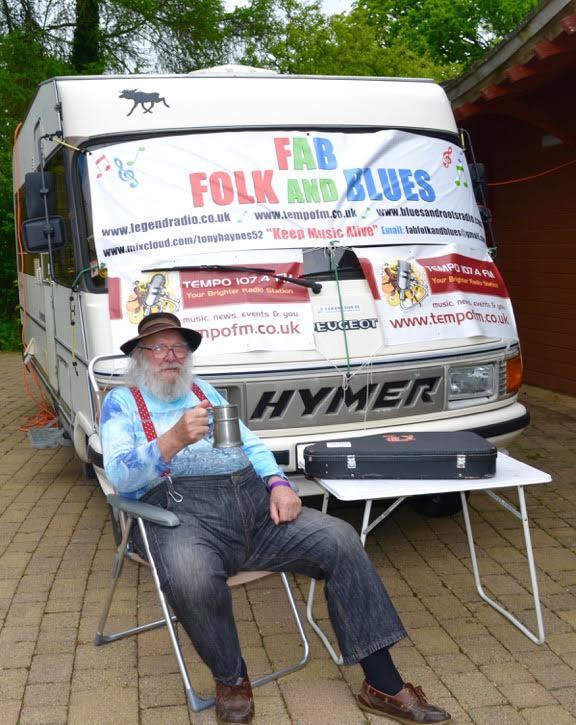 to add it to a play-list.
A word about CD packaging. I much prefer to handle well-made cardboard covers. The old plastic jewel cases are a pain. I'm sure the hinges are designed to break. Very annoying! The best ones are those that are made from stiff card but also have a locating hub for the CD. They are even better than those with a push-in pocket. They often split.
A really good attention-getter is an email that asks whether I mind a CD promo being sent in. Then I will look out for it.
Good luck.
(Uncle) Tony Haynes
FAB Folk and Blues 8-10pm Wednesdays
New4U 11pm-Midnight Wednesdays
Midnight Mayhem Midnight to 1am Thursdays
All from Wetherby, for the Heart of Yorkshire
on Tempo 107.4FM and www.tempofm.co.uk
jorvikradio.com York, coming very soon
All shows podcast forever at
https://www.mixcloud.com/tonyhaynes52/
Live Guest Update
May 15th John Watterson (Costa FF)
May 22nd Caim
May 29th Jill Vance
June From the Festivals
Jul 3rd Chris Dyson (Gaelforce)
Jul 24th Jesse Caine and the Able
Aug 7th Claude Borbon
Aug 21st Jack Parker
Nov 20th John Storey
If you fancy performing live on air one
Wednesday evening,
email Tony at studio@tempofm.co.uk