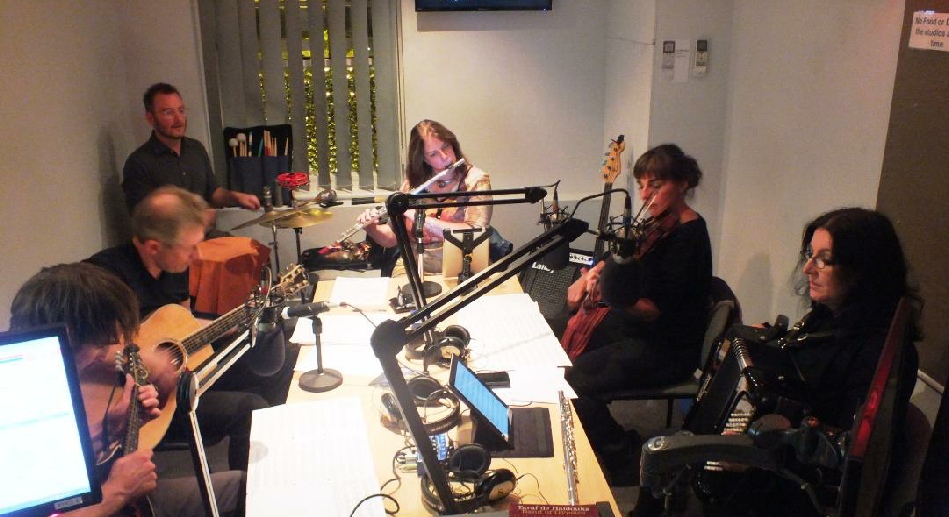 PROTEST SONG AND THE NEW FOLK REVIVAL?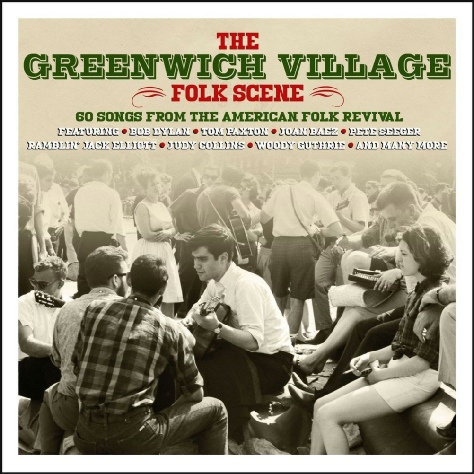 There is an element of personal display that bears heavily on folk song and music. So often a UK folk singaround is composed of mostly performers, or would-be performers, who usually far outnumber any audience. We sit, sometimes appreciatively, through the performances of others, patiently awaiting our go.
A singer or musician with a self perceived talent will sometimes pick a song that shows off that talent rather than one that says something about the world about them.
This is often reflected in the performances of very accomplished instrumentalists who use songs to demonstrate how good they are at playing. However, there are many great songs that need little or no accompaniment. Ideally any accompaniment should only emphasise the lyrical point of the song.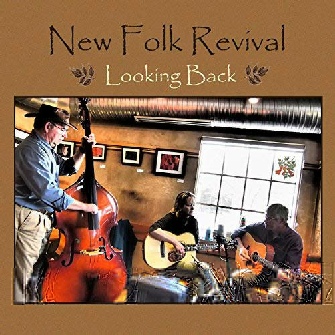 It goes almost without saying that folk song was created in the centuries before mass media. It is said that the early British balladeers put their news into song because a travelling minstrel was far less likely to be burnt jailed for his beliefs. Then as now. In our modern times of Tory austerity there are many great protest songs being written and sung that reflect the feelings of the majority about the unfair dictates of the extremely rich. Listen to Jon Palmer for example.
Such lyrics hardly raise an eyebrow as they ring through our pubs or town-centres from the lips of buskers and bands, but if the same words were shouted through a megaphone at a protest rally, the modern crier could well face charges of inciting unrest.
Television, iPads and IT gaming are now the opiates of the people. Online petitions serve to make us feel we are doing something useful. But are we?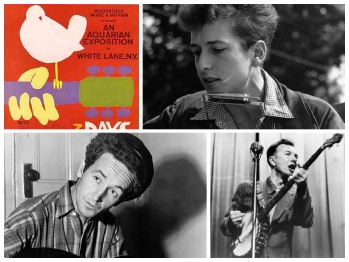 Before the mass musical revolution of the 1950s we made our own entertainment in pubs and drawing rooms, and on the streets. It lifted our spirits and enhanced our sense of togetherness and community belonging. Work songs reflected the plight and accomplishments of the workers. Funny songs made us laugh together, even though we may have heard the song with the same jokey ending a few dozen times before. The armies of two world wars were born along on song. There were songs that protested about unfairness and songs of sadness, but also many that encouraged national pride. There are not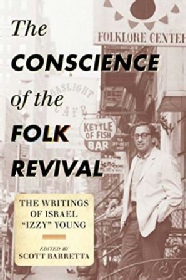 many of those being written now.
Since the last folk revival folk fans have been looking for the next one. Will it happen? The first revival swept in on revulsion against the Vietnam war. We rebelled against authority. We looked for a future of free love, equality and flower power reflected in our revived ancient folk songs and newly written material about nature and the simple, un-greedy life. Admittedly it was fuelled by recreational drugs. But then commercialism set in again. Ambition took over from ambience. STDs curbed our liberation. The folk revival waned.
But if this grossly imbalanced enforced austerity continues in the UK, then yes, I think a new folk revival is on the horizon. But we will need to prise ourselves away from the telly and the computer to ignite it. The local folk club or singaround is a good place to start. If you can't sing a note or pluck a string it doesn't matter. As that very special person, a non-playing or singing member of the audience, you will be made most welcome.
A thought for younger singers. If you want to be noticed, then instead of writing yet more songs about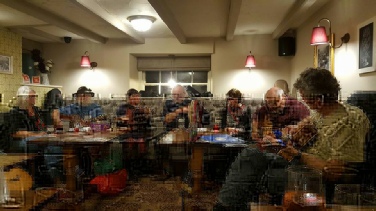 adolescent emotions or repeating favourite pop songs, try looking around you. Reflect in song what is happening out there. It could be that you are the new Leadbelly, Woody Guthrie, Pete Seeger, Bob Dylan or Joan Baez, Martin Carthy or Sandy Denny. Even if you are not, you will still be made welcome. But one thing is sure. A new folk revival will be less effective if you are not an active part of it.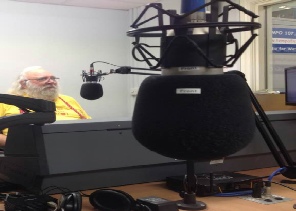 Radio
FAB Folk and Blues Wednesday evenings 8-10pm on Tempo 107.4FM in the Lower Warfe valley, online at www.tempofm.co.uk and podcast forever at www.mixcloud.com/tonyhaynes52
I use my weekends to record interviews and tracks at festivals and concerts for the programme to focus on presenting our excellent local Yorkshire musical talent to the rest of the world.
I have also been given air-time for another innovative live programme, also on Wednesdays at 11pm. 'Midweek, Midnight Mayhem' is a programme for insomniacs featuring past quality tracks of all genres that should not be forgotten, It will 'Warfe' and 'Ouse' with lots of live 'Rye' humour, and give us much more air time to play the music you make. You can send in your CDs to:
FAB Folk and Blues, concentrating on live studio performances from local acts, goes from strength to strength on Wetherby's Tempo 107.4FM. Our guest list for the next couple of months looks like this:
We also now welcome the Paul Winn Blues Hour, probably the best blues show in Yorkshire, 10-11pm on Wednesdays.
So Wednesday evenings on Tempo FM now look like this:
8-10pm FAB Folk and Blues
10-11pm The Paul Win Blues Hour
11pm-1am Our eclectic slightly mad Midweek Midnight Mayhem Show where we play what we like - anything from Music Hall to progressive rock, much of it suggested by you.
You can find us on 107.4FM in the Lower Wharf Valley
Online at www.tempofm.co.uk for the rest of the world
Podcast forever at www.mixcloud.com/tonyhaynes52/
And Paul's shows at https://www.mixcloud.com/paul-winn2/
Keep Music Live
FAB Bookings update
Aug 15th Stormcrow
Aug 22nd Jack Parker
Aug 29th Nags Head Festival
Sep 5th No Parking For Caravans etc
Sep 12th Leather'O
Sep 19th Beth Burrows
Sep 26th New Tracks
Oct 3rd Two Black Sheep and a Stallion
Oct 10th Hazjak (Lynne O'Malley and Steve Chapman Smith)
Oct 17th DC Blues Band
Oct 24th New Tracks
Oct 31st Gordon Tyrrall
Nov 7th Union Jill
Nov 14th Scott Wainwright
Nov 21st Pen and Sue
Nov 28th New Tracks
Dec 5th Gerry McNeice Band
Dec 12th Paula Ryan
RADIO UPDATE
It is with great delight that Jorvik Radio have announced that they have been granted a Community Radio Licence for York. They await allocation of an FM frequency. Jorvik Radio are mostly the presenters from Vale Radio, who were summarily sacked, overnight, by video when Vale Radio's DAB channel was asset stripped by Star Radio. Jorvik Radio, run by local volunteers, is dedicated to giving York what it wants in terms of broadcasting, so I am sure it will be another successful Yorkshire outlet for specialist music programmes. Watch this space.
FAB or MMM, Tony Haynes, Tempo FM, c/o Wetherby Film Theatre, Caxton Street, Wetherby, LS22 6RU.
Who knows? Yours might be the next to be reviewed here.
Tone